Discover more from Power Platform Weekly
Weekly newsletter with links to Power Platform related Microsoft and community resources. ✍ Curated by Carina M. Claesson, Daniel Laskewitz, Ed Gonzales and Magnus Gether Sørensen.
Over 4,000 subscribers
Power Platform Weekly - Issue #128
Welcome to Power Platform Weekly!
Last week the public preview of customer managed encryption keys for Power Automate was announced.
The Power Apps April 2023 Feature Update was presented.
Have a great week and thanks for reading!
---
📰 Articles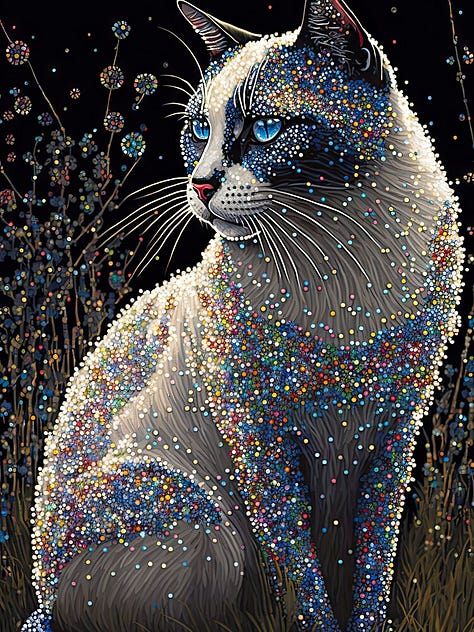 🦸🏻‍♀️ Do you have data in a gallery in a Canvas App that is slow to load? Turns out it is easy to use the Fluent UI Shimmer control to show something nice while data is loading. Matthew Devaney is here to show you how.
🦸🏻‍♀️ In a perfect world we can always use OAuth2 for all authentication. Sometimes it is too big of a burden on an end user. In those situations, Joe Gill is here to show you a simple way to generate one time passwords (OTP) for use in a Power Virtual Agent chat.
👩‍💻 A common question Nick Doelman has gotten over the years is if it is possible to build a Power Pages that can surface and interact with data that is stored in a different database than Microsoft Dataverse. Thankfully, there is now a way to easily link up your tables using virtual tables.
Other articles
🦸🏻‍♀️ Copilot for Dynamics 365 Customer Service by Dian Taylor
🦸🏻‍♀️🛠️ Data Migration Tool by Linn Zaw Win
👩‍💻🛠️ SQL 4 CDS v7.2 Released by Mark Carrington
🦸🏻‍♀️ Frequency Capping To Avoid Message Fatigue D365 Marketing by Megan V. Walker
🦸🏻‍♀️ Switch BPF stage in model-driven apps and Dynamics 365 by Amey Holden
🚀 Manage Security Roles using the new modern UI (preview) – Power Platform Admin Center by Nishant Rana
📺 Videos
🎙️ Podcasts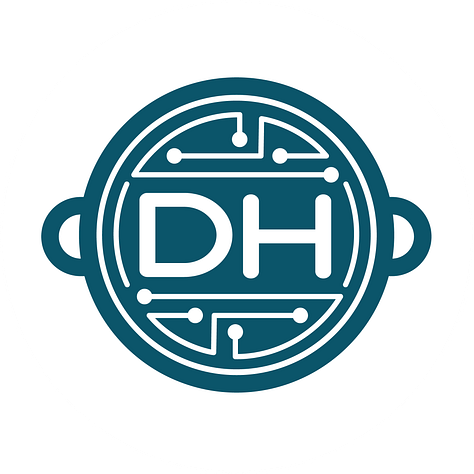 🧭 Deprecation was no April Fool's joke and how to empower end-users with effective training.
🧭 Add customizations to your inventory tracking apps in Part 2 of their series on how to build your first app in Power Apps. See how to add new part records and a search function to quickly find inventory as your catalog grows, incorporate logic to trigger an email notification when parts are running low, change the color theme, and upload photos of parts to the catalog to accompany records.
👩‍💻 Ben and Scott dive into the recent announcements around Microsoft 365 Copilot and its impending integration into the entirety of the Microsoft 365 product suite.
📅 Events & Webinars
(📅 May 19th-20th)
The Automation Summit 2023 will combine the Microsoft Power Automate & Power Apps Developer Bootcamp Live in London Paddington on 19th & 20th May 2023.
(📅 May 22nd-24th)
With 2500+ attendees, the European Collaboration Summit is the largest European conference focused on Modern Work and Microsoft 365, featuring topics such as Microsoft Teams, SharePoint, Business Apps and Power Platform. It hosts high ranking Microsoft executives, program managers and architects as speakers, as well as numerous Microsoft Regional Directors and Microsoft MVPs. With 75+ sponsors and exhibitors year after year, it features the largest Microsoft 365 – related expo in the world.
(📅 May 22nd-24th)
An Awesome Dynamics 365 and Power Platform Community Conference. Where brilliant minds meet, mingle & share.
(📅 May 23rd-25th)
Get ready to make your mark in this new era of AI. Be there as Microsoft leaders share exciting announcements and reveal the latest tech that will launch the next wave of developer innovation.  
(📅 June 20th-22nd)
The 2nd European Power Platform Conference (EPPC) will take place in Dublin, Ireland from June 20th – 22nd 2023. The European Power Platform Conference brings together the Microsoft Power Platform and Dynamics 365 Communities for three unrivaled days of in-person learning, connections, and inspiration.
(📅 June 22nd-24th)
The Dynamics 365 Community will be reunited on 22nd-24th of June in Brussels, Belgium for the Microsoft Customer Experience Summit.
(📅 August 5th)
This year Scottish Summit goes on tour! This year, the Scottish Summit will not take place in Scotland, but in Manchester! Don't miss this event since it will be a must-attend event!
(📅 September 15th-16th)
The Manchester Cloud Engineering M365 Summit will combine Cyber Security, A.I., Azure & Microsoft 365 Bootcamps Live in Manchester on 15th & 16th September 2023.
(📅 September 23rd)
Nordic Summit will be taking place as an in-person event on the 23rd of September 2023 in Copenhagen, Denmark.
(📅 October 3-5)
Get inspired by Microsoft's senior thought leaders, software engineers, and community experts who are focused on uniting humanity and technology. You'll also have the chance to hear from users that solve real business problems daily. Fantastic speakers are ready to share their insights on how to accelerate and transform your business with Power Platform.
💙 Out of the Blue
🦸🏻‍♀️👩‍💻🚀 Another monthly update of the features that came out this month for Power Apps! Make sure to check out all the latest and greatest!
👩‍💻🚀 This week, the public preview announcement of customer managed encryption key support for Power Automate came out!
🦸🏻‍♀️👩‍💻🚀 The Power BI team announced more updates to the Power BI Tabs in Microsoft Teams. These updates help you create tabs faster, allowing you to use links to configure tabs, and helps open a default page and set default filters for the items you share through tabs.
💡 Suggest content
Do you have a blog, YouTube channel or podcast that you want us to track or do you know someone creating great content or community tools you think we should be aware of? Let us know about it!
We usually include links to content or tools updates announcements from the past week. If you see a really great blog post or video, let us know one way or another!
You can find us on Twitter and LinkedIn.
🕺 About the "Persona icons"
🤵🏻 Business User
🦸🏻‍♀️ Maker
🧭 Decision Maker
👩‍💻 Developer / Architect
🚀 Admin / Center of Excellence
🛠️ Tools
📅 Events & Webinars